After years of working with a variety of professional and home care products. I have chosen to work with Environ, O Cosmedics and G&M Neurocosmedics in my clinic. These are all high quality, professional cosmeceuticals, that deliver results with minimal fuss. I back my recommendations and choose products with a 100% money-back guarantee. If for any reason, I cannot find a suitable home care product for your skin, you can return your purchases for a full refund.
I happily offer a mail order service, and for orders over $100, there is no postage charge. Call, text or email your request, and I will express post your products within 24 hours.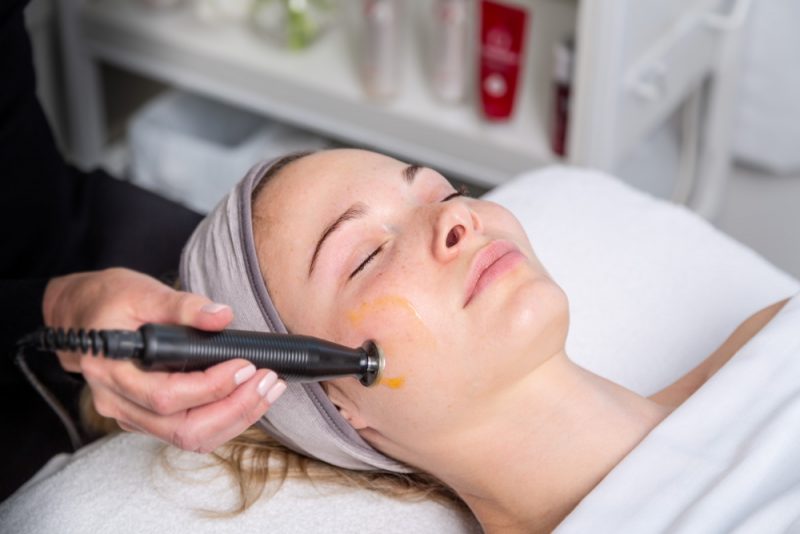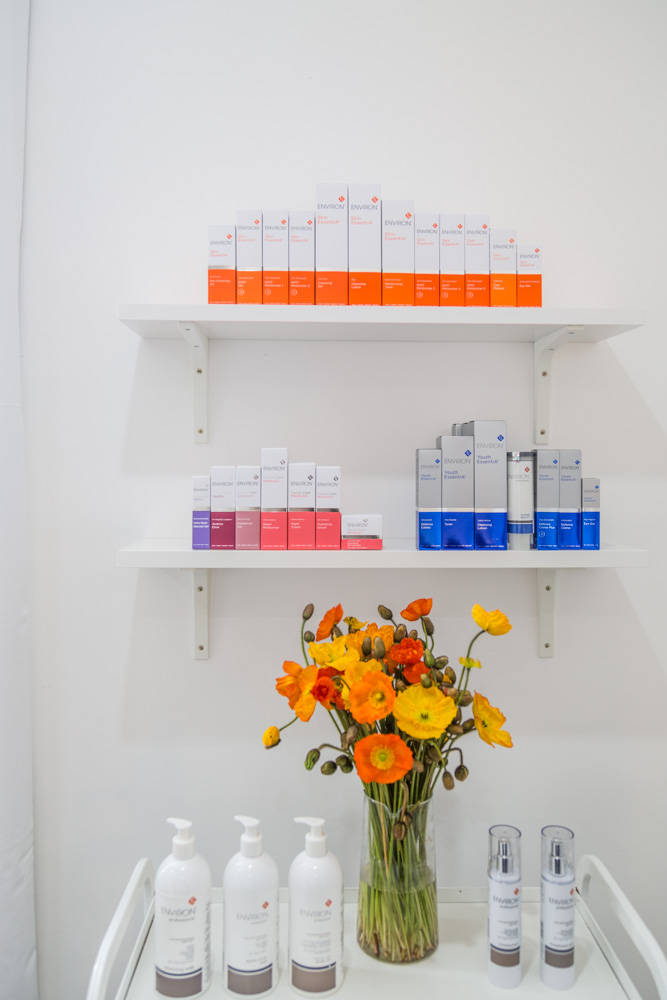 Since Environ was found in 1990 vitamin A has become the cornerstone ingredient of the Environ philosophy. Vitamin A is an essential skin nutrient that has to be replaced daily for the skin to appear healthier and more resilient and this resulted in the creation of the world's first vitamin STEP-UP SYSTEM™.
Combining vitamin A with other essential nutrients such as peptides and antioxidants helps the enhancement of the skin become clearer over time. Backed by constant scientific research Environ is continually being improve with new additions and updates to the range.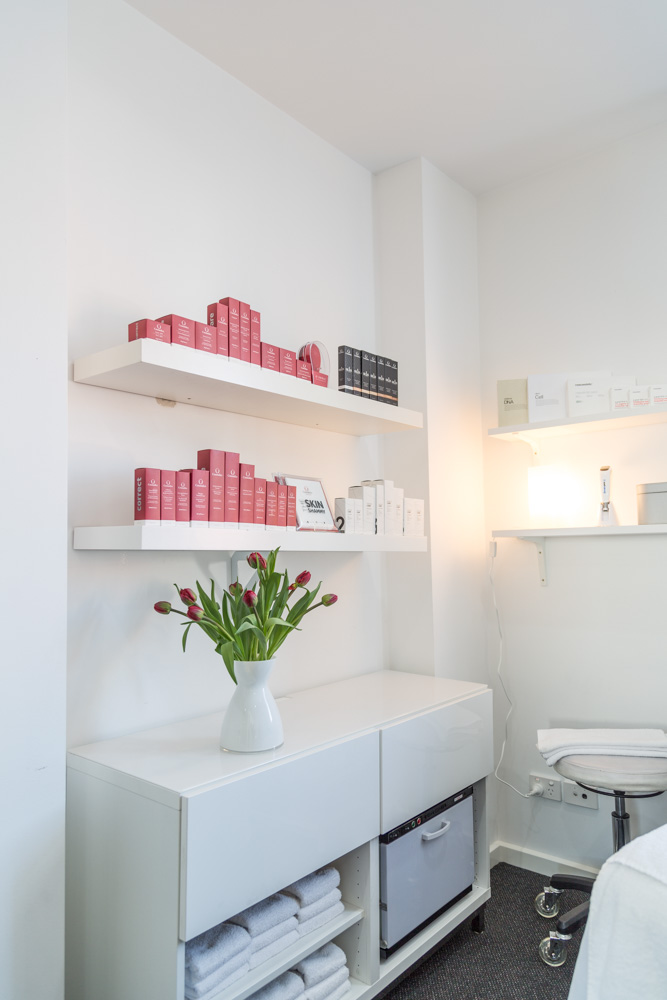 Based on the science of Neuro-Cosmetics that works on a cosmetic-medicine level to specifically counteract the two modern-day skin disruptors, stress & neuroaging. The cosmedical action of the range is focus on skin recovery and neuroaging with the essential support of powerful antioxidant, anti-inflammatory, anti-pollutant, and anti-aging actions