The easiest way to make a booking is online 
I offer an extensive range of treatments, specialising in Facial Treatments, with basic waxing and tinting services offered for your convenience. My focus is always on you; your needs and expectations, tailoring treatments and home care recommendations to your requirements. All treatments are performed in my private, quiet, hygienically clean and tranquil clinic on Swan St. Richmond.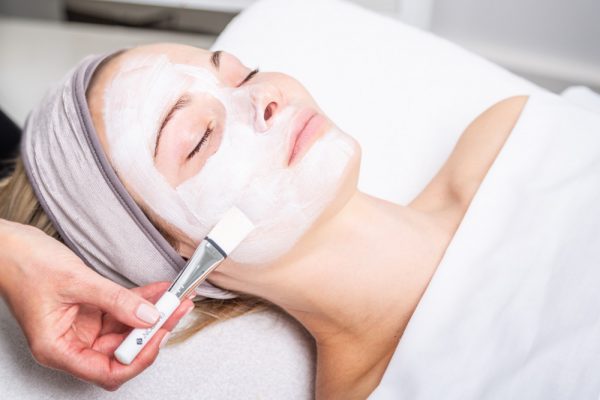 Your Face
All skins are unique. Caring for your skin shouldn't be complicated. We all have special skin care wants and needs. Our lifestyles are diverse, our budgets vary. My approach to treating the skin is individual. You choose how much time you want to allocate, we'll discuss your skincare concerns and goals, and I will tailor a treatment for you delivering optimum results in your chosen time.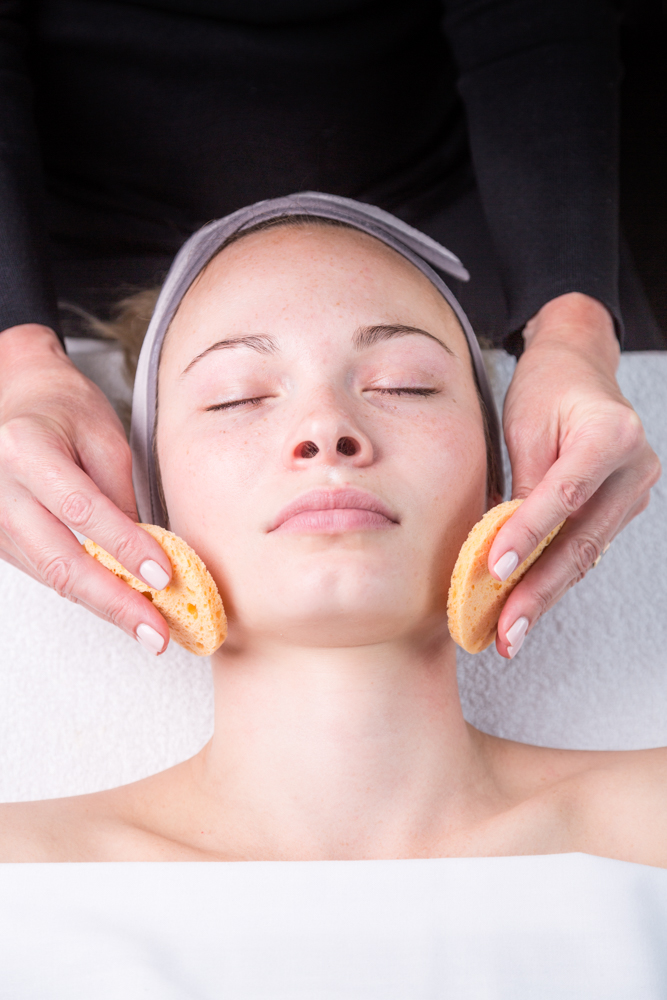 I am a big believer in the power of touch, so I do include an element of massage into all my treatments, allowing you some 'downtime' while you are with me. This could be a relaxing hand massage while a peel is on, an active ampoule massaged into the face or a hot stone massage around your shoulders while a treatment mask is on. Stress has a huge impact on skin health, so I feel it is important to address that every time you visit me. I use only professional strength cosmeceutical products and incorporate modalities such as LED, Sonophoresis and Iontophoresis for infusion when required for maximum results.
Ultimate Face Treatment – 90 mins $199
Extreme Face Treatment – 60 mins $159
Power Face Treatment – 45 mins $129
Express Face Treatment – 30 mins $89
Aging
Acne
Sun damage
Pigmentation
Fragile/Sensitivity
Tired/Dull
Need home care recommendations.
Time-poor – need a rest and some skin love, all in one.
+ Lash Tint $20
+ Brow Tint $15
+ Eyebrow wax $15
+ Lip Wax $15
+ Lip Bleach $15
+ LED $30
Specialised Skin Treatments
Sometimes the skin needs a little more. It needs a bit more of a 'kick start' or maybe you have a special occasion coming up.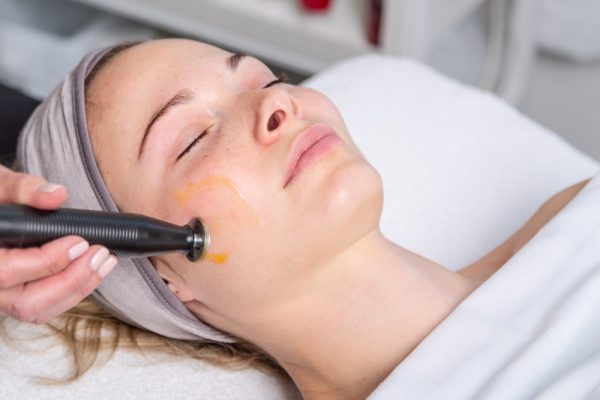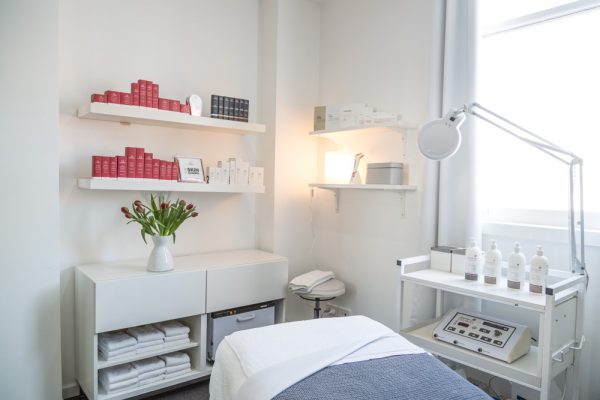 Lash Tint – $38
Brow Tint – $28
Lash & Brow Tint – $54
Lash & Brow Tint & Wax – $75
Henna Brows  – $45
Lash Lift (includes tint)  – $99
Eyebrows – $28
Lip – $28
Chin – $28
Nostrils – $28
Face – $55
½ leg – $40
¾ leg – $47
Full leg – $70
Full leg (including bikini) – $78
Bikini – $34
Extended Bikini – $37
Underarm – $30
Arms – $40
½ arm – $30
Lip Bleach – $28
Back or Chest – $50
Ears – $28